Special Events Support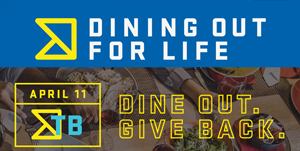 On Thursday, April 11 diners from across Tampa Bay helped raise money for EPIC (Empath Partners in Care) through the Dining Out for Life international event. Local participating restaurants' and tableside donations brought in $47,800 to support EPIC's services for those living with or affected by HIV in our community. Special thanks to The Frog Pond in St. Pete and Redington Beach, our top fundraising restaurants donating more than $3,100 of proceeds. Neptune's in Gulfport donated more than $2,000 of proceeds and an additional $2,095 from tableside gifts.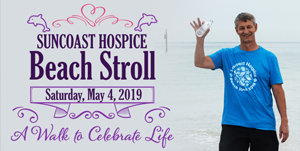 On Saturday, May 4 the 18th Annual Suncoast Hospice Beach Stroll was held on beautiful Clearwater Beach. Palm Pavilion hosted the morning concluding with a special musical performance by the Police Athletic League's Drumline. With the support of our sponsors, teams, walkers and community, we were able to raise more than $55,227.
Thank you to Palm Pavilion for your support. A special thank-you to our top sponsors: Milkey Family Foundation, Infuserve America and Vology. Congratulations to our top teams: Peanuts Pets, EEI Egrets and the Leo Chicks and Dude. And congratulations to our top individuals: Mari Campbell, Shari White and Sue Englander.
Click here to see photos from the Beach Stroll
Upcoming Opportunities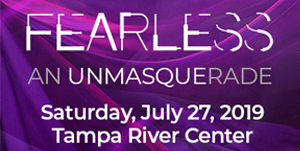 Saturday, July 27 join Balance Tampa Bay's 5th Annual Masquerade, Fearless – an UnMasquerade, benefiting EPIC. The event begins at 7:00 p.m. at the Tampa River Center in Downtown Tampa. The evening will feature music, food and drinks. Tickets and sponsorships are now available.
For more information click here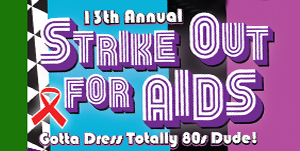 Saturday, August 10 (Tampa) and Saturday, August 24 (Dunedin) join Strike Out for AIDS to raise funds for EPIC. Sign up as teams to bowl or sponsors. The 80's-themed evenings will feature drawings and other fun activities. Like, register today!
For more information click here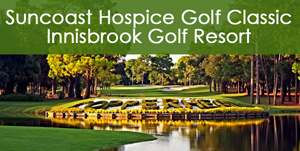 Friday, September 13 come out and play in the Suncoast Hospice Golf Classic powered by Vology and presented by the Russell and Ruth Anderson Charitable Foundation. This tournament is a great way to entertain clients and customers. There are multiple opportunities to get involved.
For more information click here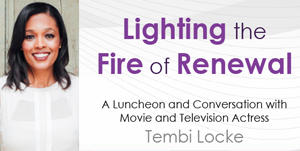 Wednesday, November 6 join us for our Inaugural Inspirations Luncheon and conversation with special guest, Tembi Locke, sponsored by the Russell and Ruth Anderson Charitable Foundation. She is an actress, advocate and author of a new book, "From Scratch: A Memoir of Love, Sicily and Finding Home," which tells the story of caring for her husband with cancer and her journey of loss, grief and renewal after his death. Sponsorships and tickets available.
For more information click here