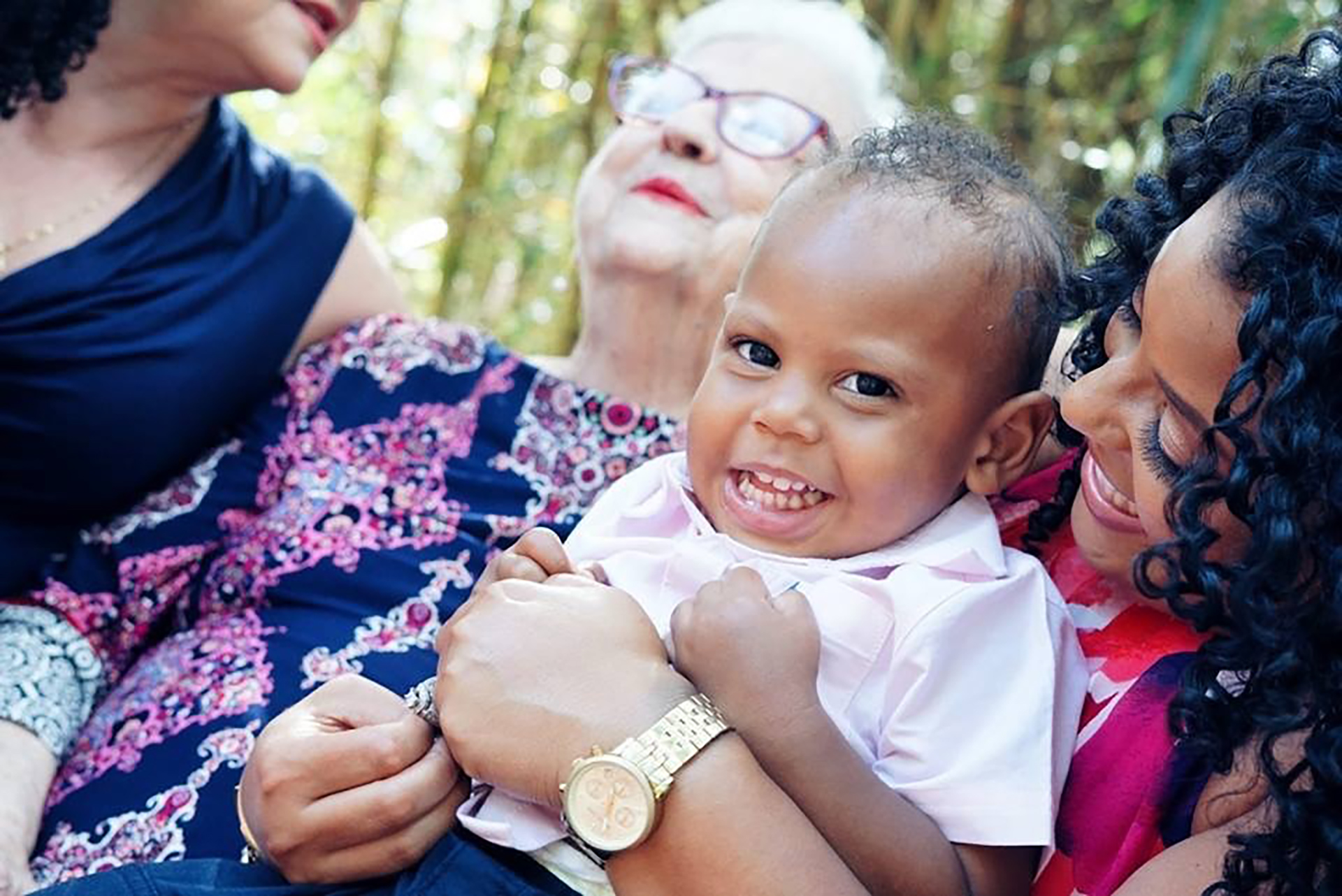 Amparo loved fiercely and her greatest joy was her many friends and family members. "She filled every nook and cranny with love," said her best friend and hija (daughter) Mati. "She was a noble soul. She was my companion."
In January "Abu," as those who loved her called her, got the unthinkable diagnosis of an incurable illness. Shortly after she was admitted to Suncoast Hospice care.
Abu's extended family moved into Mati's home to help with the caregiving and received extra care and support from Suncoast Hospice's Orange Care Team. They helped Mati, her daughter and aunt, both named Karina, spend time making beautiful memories with Abu while the care team supported her with hands-on care. "We were always supplied with everything we needed for my mom's care," said Mati.
During this special time the family focused on creating love and happiness together to the end. Mati said, "They were my heart, they are my village." In July Abu died peacefully at home.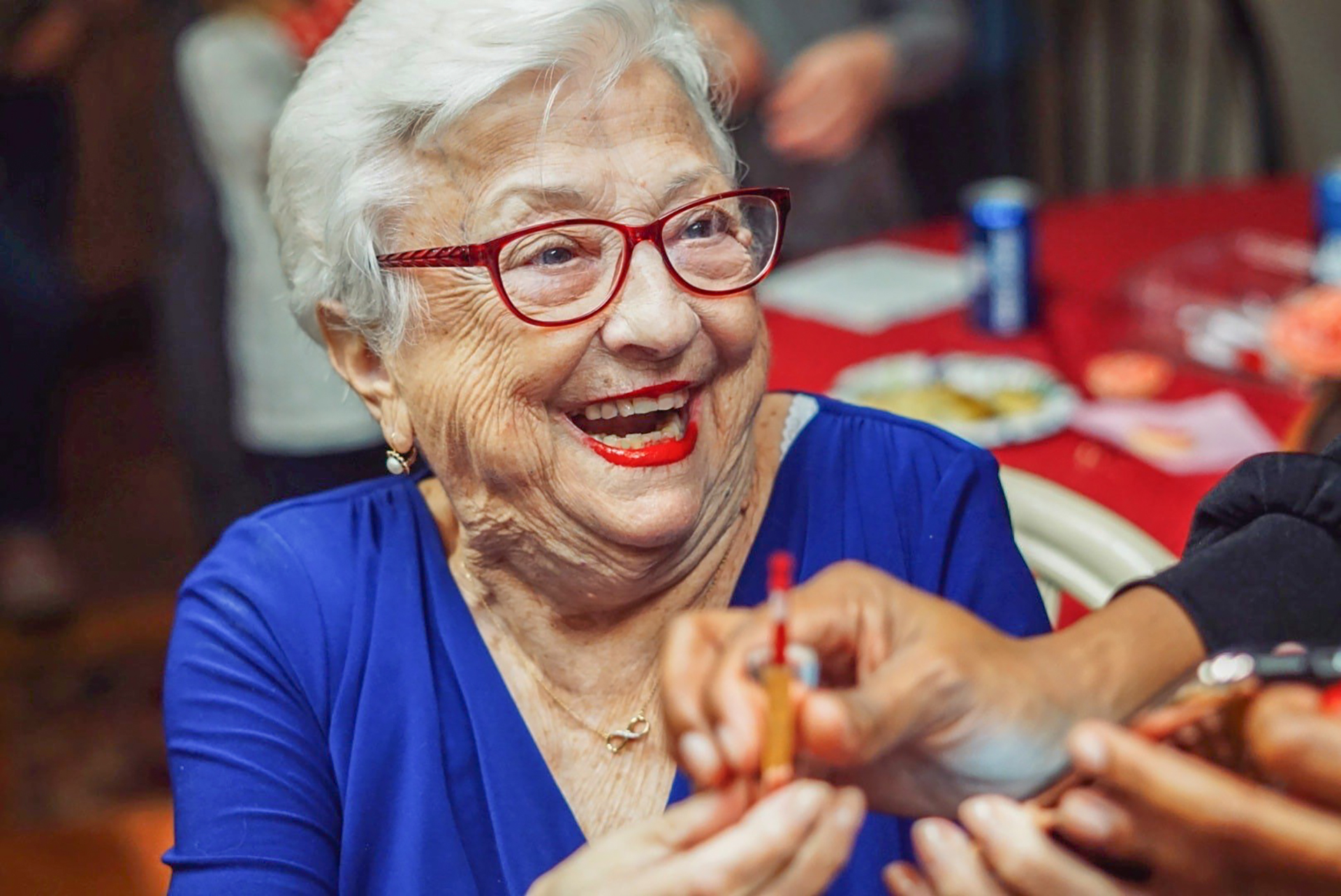 As the holidays approach, many of us are remembering loved ones who have passed. We invite you to remember and celebrate the life of someone special in your family by making a donation in their honor. Fill in their name on the donation form to have it inscribed on a holiday dove that will be hung at one of our Empath Health facilities. You will be celebrating the continuation of comfort, connection and care for others when they need it the most.
We hope you can find it in your heart to help us make a difference today by donating using the secure form to the right.
Thank you for your generous support!
A copy of the official registration (#CH551) and financial information may be obtained from the Division of Consumer Services by calling toll-free: 1-800-435-7352 within the state or visit the website www.freshfromflorida.com/divisions-offices/consumer-services. Registration does not imply endorsement, approval, or recommendation by the state. No goods or services were received and is tax-deductible as allowed by law. The Hospice Foundation of the Florida Suncoast, Inc. does not engage paid solicitors.