You Can Make a Difference 
Some of the medical services provided by Empath Health's integrated network of care are reimbursed by Medicare, Medicaid and private insurance. However, our goal is for people with advanced and chronic illnesses or experiencing grief to have the best quality of life possible. For that reason, Empath Health offers many programs and services NOT reimbursed by insurance companies. And with hospice, we care for anyone – regardless of their ability to pay.
Your donations – no matter the amount – help us provide extra care and support, not always offered by other end-of-life programs. They also help us provide support programs for families and loved ones.
You have helped a teenage couple have the wedding of their dreams before the bride passed away. You have helped a 35-year old patient realize her dream of spending time with the dolphins at the Clearwater Marine Aquarium. And these are just a couple of the many things we are able to accomplish with your help.
Every dollar – every penny – helps bring comfort, peace and quality of life to someone in our care. As a nonprofit organization, all of our funds go back into our community, including the ones you donate. Below are a few examples of where your donations go:
•  $50 provides a bereavement session for a grieving loved one
•  $137 helps care for a hospice patient's beloved pet when he or she cannot
•  $180 provides a day of hospice for someone in our care
•  $256 ends hunger for 35 people affected by HIV with "Make at Home" meals
•  $500 supports a child suffering from trauma due to a sudden loss
•  $888 comforts three mothers grieving the loss of their newborn children
Your donations of money, time and talents help ensure the future of life-changing care to those in our community. Check out all the ways you can help support Empath Health.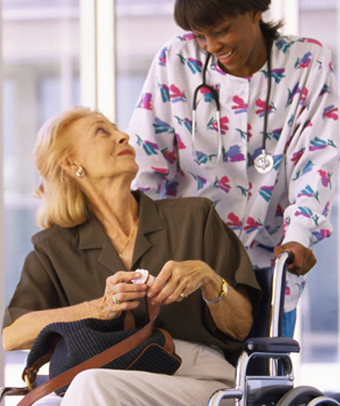 Your support provides better quality
of life for those facing the challenges
of chronic or advanced illness.