Enrich Lives – Volunteer
Volunteers are invaluable to our financial support of Empath Health's life-changing care. As a Suncoast Hospice Foundation volunteer, you help give a better quality of life to many people and families in need through your support of our fundraising work.
Whether you want to assist with our signature fundraisers or community events, work at our Suncoast Hospice Resale Shops, thank our donors for their generous gifts or lend a hand in another role, we know you will feel rewarded giving back to our community. Volunteer opportunities are available at many times and locations in Pinellas and Hillsborough counties.
Make a difference. Join us today.
Volunteer Opportunities
Special Events
Make our major fundraising events successful. Serve on planning committees; obtain auction items or sponsorships; sell drawing tickets; greet guests; distribute prizes; assist with registration, set-up or breakdown; or other support.
Community Events
Bring the community together to support Empath Health care. Coordinate and host your own event benefitting Empath Health or its member organizations.
Resale Shops
Keep our Resale Shops running smoothly. Provide support as a cashier, pricer, sorter, display designer or other support. Volunteer individually or as a corporate or community group. Locations in Countryside, Clearwater and St. Petersburg. Additional training required.
Office
Acknowledge and thank our donors and other operational assistance. Perform data entry, put together mailings and materials or other support at our Foundation office in Clearwater.
Sign Up Now
To become a volunteer, you must take the four-hour Empath Health volunteer orientation provided for free at the three Empath Health community service centers. In addition to Suncoast Hospice Foundation, there are a variety of other volunteer needs with Empath Health and its member organizations.
For more information on our Volunteer Opportunities, click here to fill out our information request form or call volunteer services at (727) 523-3440.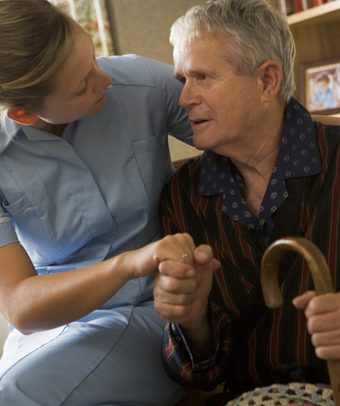 Volunteering comes in all shapes and sizes, but they all help our common goal.