Thanks to the generosity of local, state and national grant funding partners, Empath Health and its member programs are able to continue offering exceptional care and services to those impacted by serious illness, ageing or grief, regardless of age, gender, race, ethnicity, religion, sexual orientation, or ability to pay.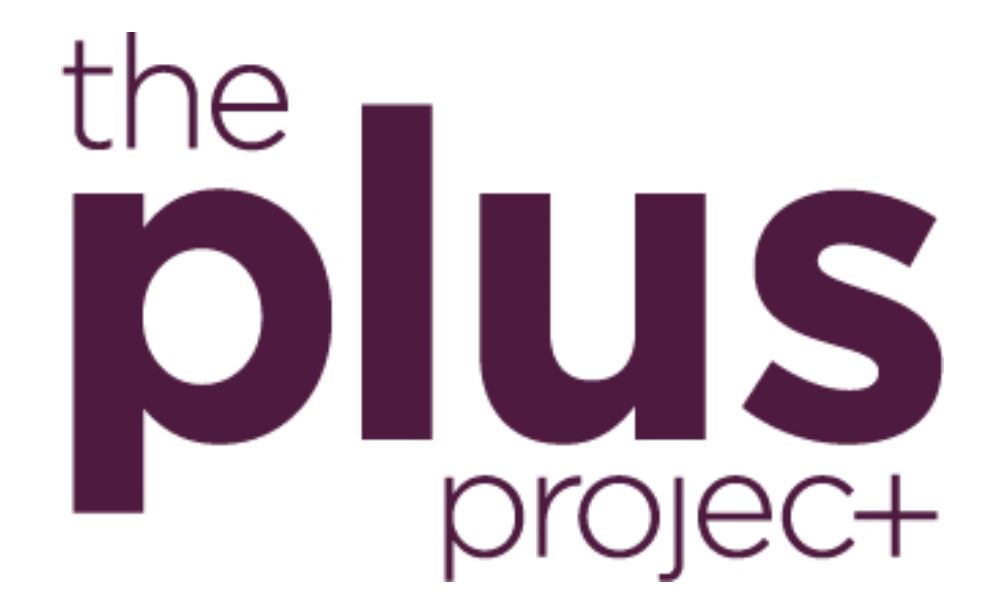 EPIC (Empath Partners in Care) is proud to be among the first round of grant recipients from The Plus Projec+, a partnership with the Community Foundation of Tampa Bay. This funding supports the EPIC Generations program to educate the community and respond to the unique challenges and needs of LGBTQ elders in Pinellas County.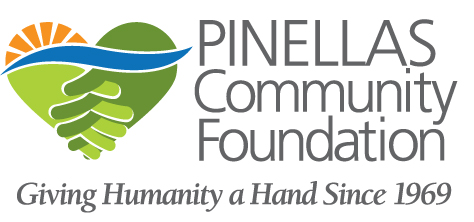 The Pinellas Community Foundation is a valued partner that provides key support for Empath Health programs that serve some of the most vulnerable members of our community. Recent support includes:
Operating support for the EPIC Generations program expanding tailored services for LGBTQ elders in Pinellas County.
Capital funding to upgrade EPIC kitchen facilities at 3050 1st Ave N in St. Petersburg, providing hot meals for people living the HIV who do not have access to consistent, quality food.
Operating support for Suncoast PACE, providing diabetes prevention and exercise programs to help improve quality of life and reduce unnecessary ER visits for PACE participants.
Previous support includes capital funding for Suncoast PACE for building renovations and increasing physical therapy services, capital funding for much-needed repairs and upgrades to EPIC's Mobile Testing Unit and operating funds supporting HIV prevention services.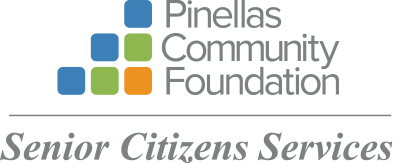 Senior Citizens Services has generously provided funds for several of our Empath Health programs:
Empath Health Community Counseling received funding to provide 300 free counseling sessions to anyone in our community 55 and older impacted by grief due to COVID-19. This may mean the inability to hold a funeral, mourn with their community, see loved ones in the hospital prior to death, experienced grief in isolation, etc.
Suncoast PACE received funding to purchase tablets enabling telehealth mental health counseling for vulnerable PACE participants who are homebound due to COVID-19.
Empath Health received funding to purchase veteran-specific training materials for our dedicated social workers, as well as funding for weighted blankets to ease anxiety for our Suncoast Hospice Care Center patients.
Prior support includes funding to purchase a bladder scanner for one of our Care Centers, funding expanding our Music in Caregiving program for our patients in assisted living facilities, funding for veteran pinning ceremonies and veterans story days as part of our acclaimed Empath Honors program, and funding enhancing social activities at the Suncoast PACE Day Center.

The Retirement Research Foundation (RRF) has generously provided funding for the EPIC Generations Friendly Caller program. The goal of this program is to reduce social isolation and increase community connectedness for older LGBTQ adults. The program is designed to build relationships between LGBTQ elders and intergenerational volunteers and to directly connect LGBTQ elders with community resources.
RRF previously funded the three-year Suncoast Hospice Timely Access Partnership (TAP). The purpose of the TAP program was to increase access to services, ensure seamless and timely transition to hospice care, and expand education/discussions on end-of-life care, especially for under-served populations.

The Florida Blue Foundation is a key partner supporting two innovative Empath Health programs:
.
Suncoast PACE's Healthy Living and Diabetes Prevention program, which is improving health outcomes by increasing access to healthy food, wellness coaching and physical activities for all PACE participants, as well as providing targeted diabetes prevention for individuals at increased risk of developing Type 2 diabetes.
Suncoast Hospice's Integrative Medicine and Palliative Arts program expands access to acupuncture, Reiki, aromatherapy, music therapy and caring touch services for Suncoast Hospice patients.