Thanks to the generosity of local, state and national grant funders, Empath Health and its member programs and services can continue to offer exceptional care and services to those impacted by chronic and advanced illnesses or experiencing grief.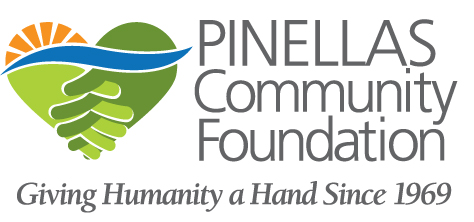 Suncoast PACE has received capital funding to renovate an open space and increase our offering of physical therapy services to better serve participants. Suncoast PACE also received operating funds which supported diabetes prevention, exercise classes and improved quality of life for PACE participants.
EPIC received capital funding for much-needed repairs and upgrades to our Mobile Testing Unit, giving it a longer life so it can continue to provide essential on-site HIV testing and education in our surrounding communities. EPIC received capital funds in 2019 to purchase a new commercial gas stove to provide more hot meals for clients. EPIC also received additional operational funds from Pinellas Community Foundation for the continuation of necessary prevention services.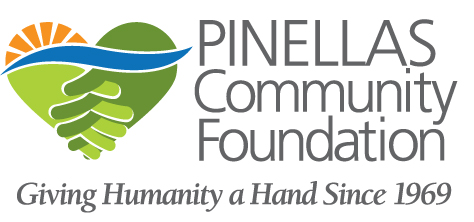 Senior Citizen Services, Inc. has generously provided funds for several of our Empath Health programs:
.


The Retirement Research Foundation generously funded our Timely Access Partnership (TAP) for three years. The purpose of the grant was to increase access to services, ensure seamless and timely transition to hospice care, and expand education/discussions on end of life (EOL), especially for under-served populations.