Ensuring the Future of Life-Changing Care
Suncoast Hospice Foundation supports the patients, clients, participants and family members of Empath Health and its entire nonprofit network of integrated care. Empath Health cares for anyone facing chronic or advanced illness or who is grieving the loss of a loved one. We help patients live as comfortably and meaningfully as possible and offer assistance to their families and caregivers along the way. No matter where someone is on their journey, our spectrum of medical and emotional support services provides compassionate care for each and every patient. The members of Empath Health are your experts in life-changing care.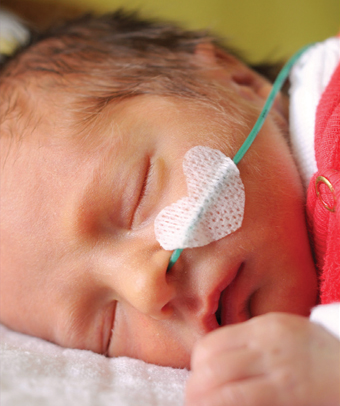 Your support provides compassion, caring and comfort for anyone at any age.