Empath Health Care and Support Eases Burden for Wife, Daughters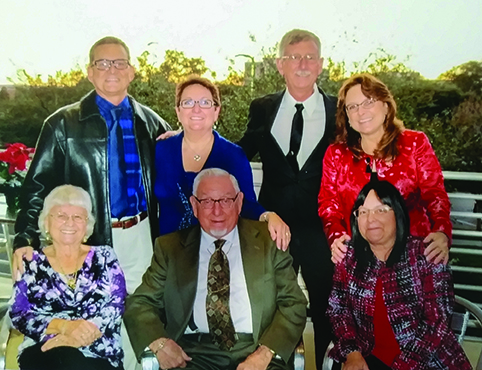 Bill was experiencing the worsening effects of dementia. A blood infection sent Bill and his family on a cycle of hospital and nursing home stays, all during the middle of the COVID-19 pandemic with its strict visitation limits.
"He thought he had been abandoned. It was horrible," Bill's daughter Terri said.
Sandy, another of Bill's daughters, knew Empath's Palliative Care program was for "people with chronic conditions who need help. That's us." So, Terri called Empath.
Eventually, Suncoast Hospice, a member of Empath Health, took over Bill's care. His Orange Team staff provided a hospital bed in his home and 24-hour support for Terri and Lillian, her mom. Lillian slept on a sofa next to Bill's bed.
The care and support allowed Bill to remain at home for the final year of his life. He passed away on December 16, 2021, at age 92, with Lillian and three of his five children and their families by his side.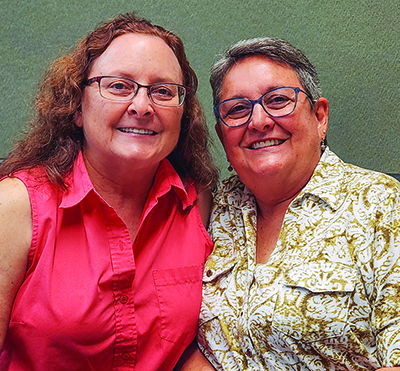 Your support makes it possible to provide this level of care and support every day to people like Bill and his family. Every contribution you make brings comfort and peace. Please help us provide this care through your donation today by using the secure form below.
You can also remember and celebrate the life of a loved one by including their name in the form and a Suncoast Hospice Foundation colleague will write it on a dove to be displayed at an Empath Health facility or in one of our Resale Shops.
Thank you for your loving support.