Palliative Care Gave Elizabeth So Much More
In October 2021 Elizabeth turned to Empath Palliative Care for help managing symptoms and dealing with anxiety and depression. She received this and so much more.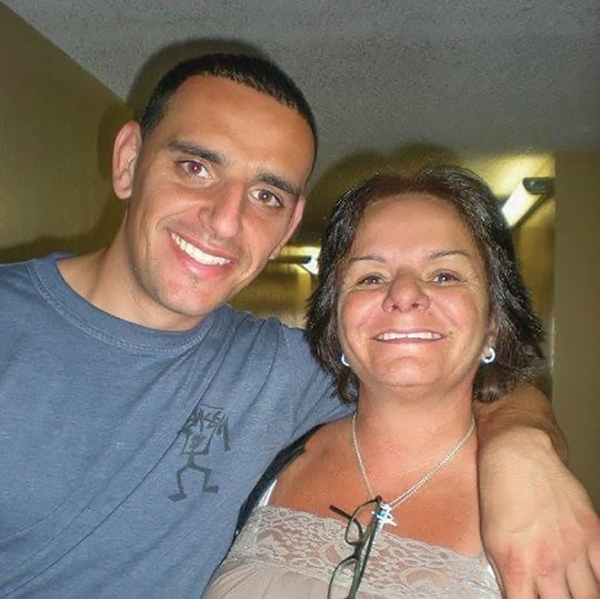 Her care team connected her to community resources to help her pay bills and other necessities, her spiritual care coordinator helped her work through emotional and spiritual issues and coordinate doctor appointments and medication refills. Elizabeth was even surprised when the team brought her a Thanksgiving dinner and Christmas gifts.
Through support of the Suncoast Hospice Foundation, Empath Palliative Care and other Pinellas County-based Empath programs, Suncoast Hospice, Empath Home Health and Empath Grief Care are able to offer our patients and families Full Life Care, no matter their ability to pay.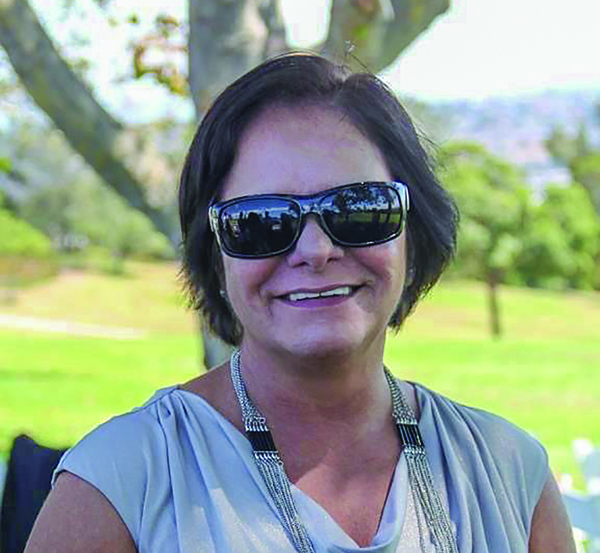 Your support makes it possible to provide this level of care and support every day for people like Elizabeth. Every contribution you make brings comfort and peace. Please help us provide this care through your donation today by using the secure form below.
You can also remember and celebrate the life of a loved one by including their name in the form and a Suncoast Hospice Foundation colleague will write it on a dove to be displayed at an Empath Health facility or in one of our Resale Shops.
Thank you for your loving support.