The programs and services of Empath Health are bolstered by a wide variety of special events throughout the year. Thank you to everyone who supported our recent events and we hope you will consider supporting our upcoming ones.
12th Annual Strike Out for AIDS – Thanks For Your Support!
This year EPIC (Empath Partners in Care) hosted the 12th Annual Strike Out for AIDS in Tampa and for the first time in Dunedin. Bowlers came out from both sides of the bay to enjoy exciting evenings of games, giveaway prizes and opportunity-to-win raffles. With the support of both communities, we were able to raise more than $18,000 for EPIC and those they serve impacted by HIV/AIDS.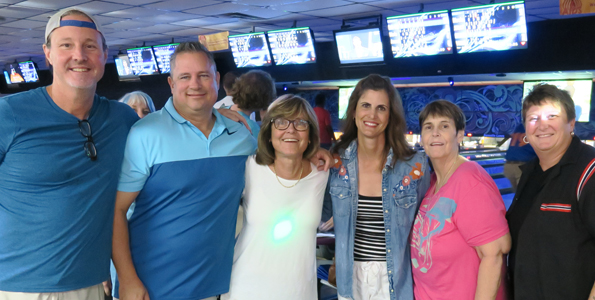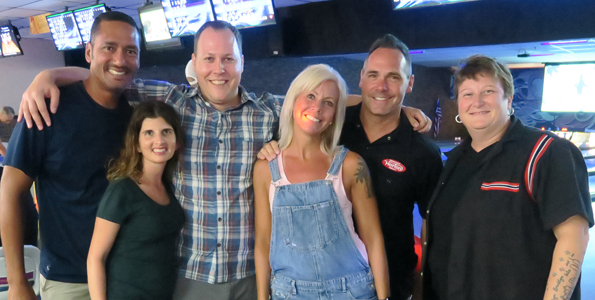 18th Annual Suncoast Hospice Golf Classic
Powered by Vology and presented by the Russell and Ruth Anderson Charitable Foundation
This event took place on September 14th at the beautiful Innisbrook Golf Resort Copperhead Course in Palm Harbor. It was a great day of golf, food and fun with more than 124 golfers out to support Suncoast Hospice and Empath Health. This year's event raised over $100,000 for the patients and families we take care of each day. Thank you to the following sponsors: Clearwater Gas System, Transamerica, SEI, Outfront Media, Coldwell Banker, Curlew Hills Memory Gardens, Modern Mail, Clearwater Threshers, Wells Fargo, Lokey Motors, Dimmitt Motors, Dick Norris Cadillac.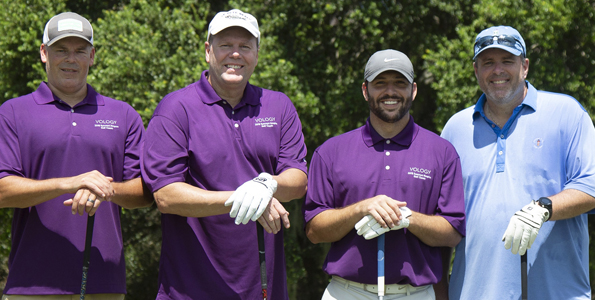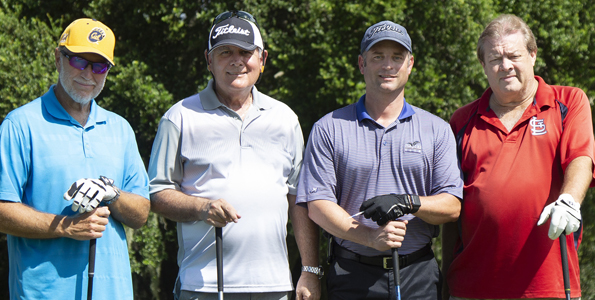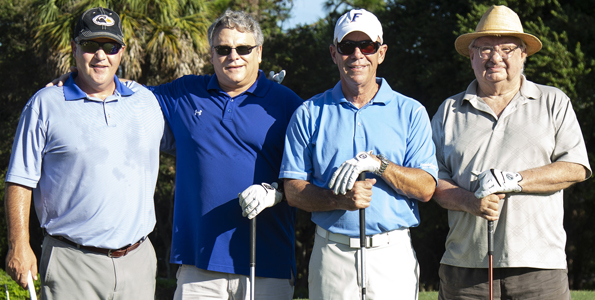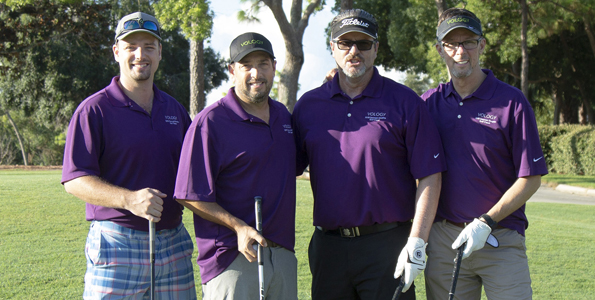 Join Us:
The 18th Annual Suncoast Hospice Ball: Destination Unknown: It's Not the Destination, It's the Journey will be held on Saturday, February 2, 2019 at the Vinoy Renaissance St. Petersburg Resort & Golf Club. Reserve your first-class accommodations as you journey to the stars and beyond in celebration of the life-changing care that Empath Health and Suncoast Hospice provide to our community. It will be a spectacular night of food, dancing and live auction.
For more information on the Ball, click here.
For more information, contact Brooke Boccacino, Director of Corporate Philanthropy, at (727) 523-3352 or email to: BrookeBoccacino@EmpathHealth.org.